To purchase tickets to any of Qwire's Events click the Book Now button below





"Sometimes hope sounds like one lonely, lovely voice raised in song. One voice battling the ugliness of discrimination. Over time, that solo becomes a duet, and then a trio, and eventually a great choir.
Here, tonight, we all can say that we know just what that Qwire sounds like."
--Ambassador John Berry (From his Remarks during the 2014 end of year Qwire Concert)
Qwire is proudly sponsored by Northside Community Services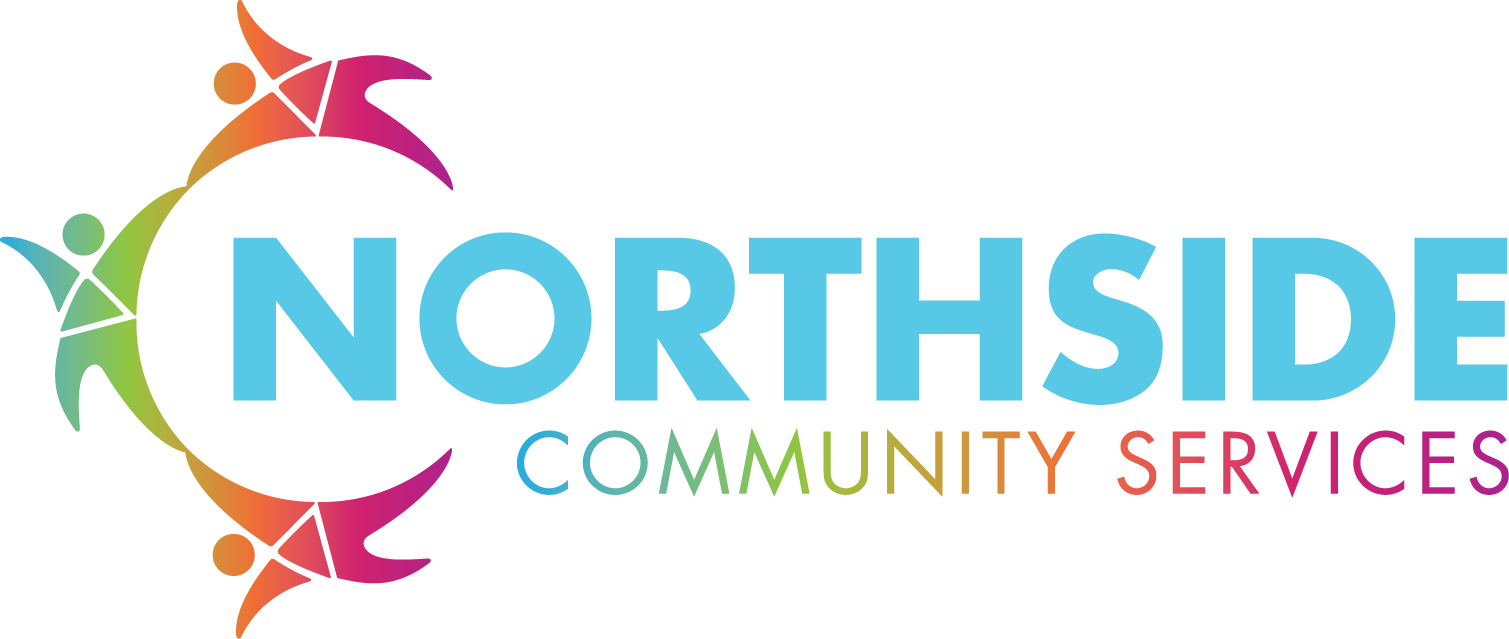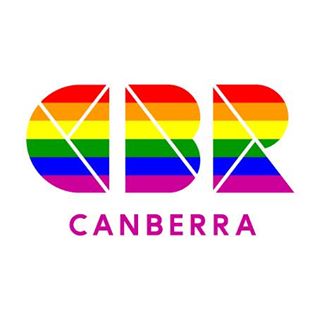 Upcoming Events
Recent Events