Qwire has a new Patron!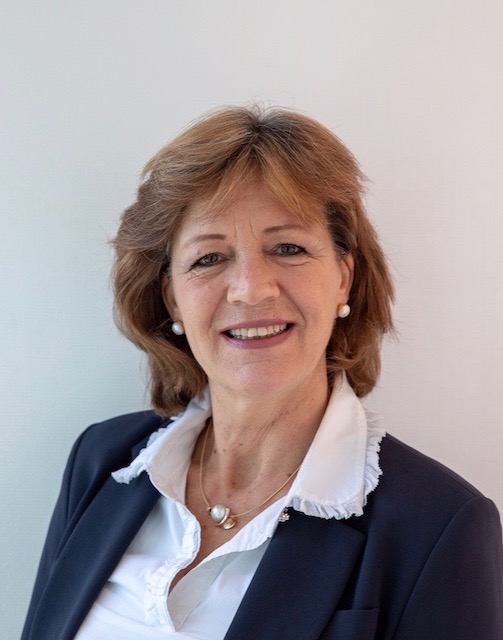 The Canberra Gay and Lesbian Qwire is thrilled that Ambassador Marion Derckx of the Kingdom of The Netherlands has accepted our invitation to be the Qwire's patron.
The Netherlands has a proud record of support for LGBTIQ rights, and we very much appreciate the Ambassador's commitment to our community in Canberra.
"I am very happy and proud to become a co-patron of Qwire, along with Chief Minister Andrew Barr.
Qwire creates a safe, warm and musical environment for LGBTIQ+ people and their allies in Canberra.
They've been doing so for over 25 years!
The Netherlands will actively continue to promote LGBTIQ+ rights, because all human beings should have the right to be themselves.
It doesn't matter who you are, how you identify, or whom you love.
Orange is always part of the rainbow!"
Marion Derckx Ambassador for the Kingdom of The Netherlands