Virtual rehearsals are now up and running!



Due to the COVID-19 pandemic,
our face to face rehearsals are suspended now until further notice. While we love our weekly gathering and singing, the safety and wellbeing of our members and community takes first priority.

We are now holding virtual rehearsals every Thursday night. Keep a look out for your weekly email which has all the information you need to log onto the rehearsal and catch up with your fellow singers.


---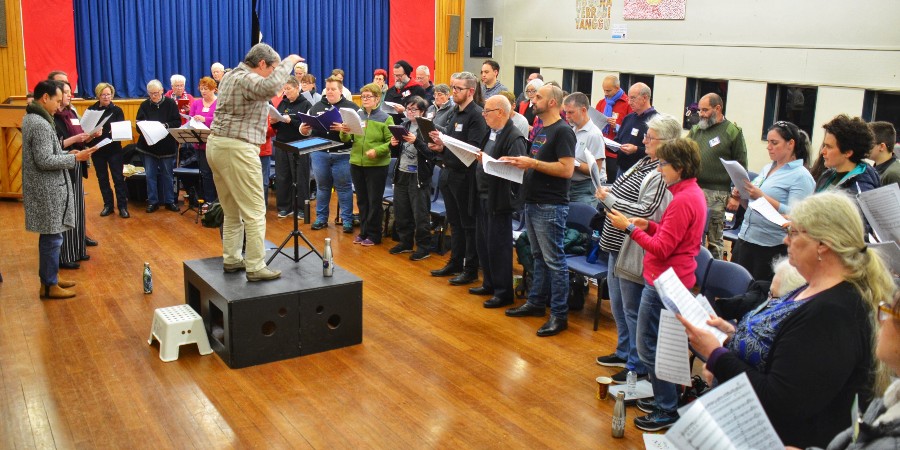 Please note
Qwire rehearsal is on hold until further notice.

(In the meantime, you are welcome to think about joining us.)

You want to try singing in a choir but don't know where to start?
You want to join Qwire, and again don't know where to start?

Come sing with us!
(when we open again)

The only requirement is you want to sing.
No audition required.
No obligation to join.
But we do hope you like us and come back for more!

Thursday 7 - 9 pm
Lyneham Primary School Hall

We will start singing at 7 pm, so please arrive around 6.45
so we have time to get you settled in.

Entrance to the school hall is on Hall Street behind Lyneham Shops.

If you have any questions at all please send us a message.
Hope to see you there!