Database error 1054: Unknown column 'Production' in 'where clause'


"Sometimes hope sounds like one lonely, lovely voice raised in song. One voice battling
the ugliness of discrimination. Over time, that solo becomes a duet, and then a trio,
and eventually a great choir.
Here, tonight, we all can say that we know just what that
Qwire sounds like."
--Ambassador John Berry (From his Remarks during the 2014 end of year Qwire Concert)





Vale Katie Nemes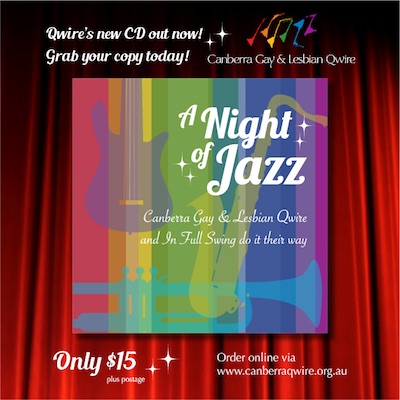 Qwire is proudly sponsored by Northside Community Service