Out and Loud Registrations open
until 29 September - don't miss out!

Qwire is looking forward to welcoming LGBTIQ+ choirs from all over New Zealand and Australia for the sixth Out & Loud festival in October 2019!

Go to the Out & Loud website for details: www.outandloudcbr.org.au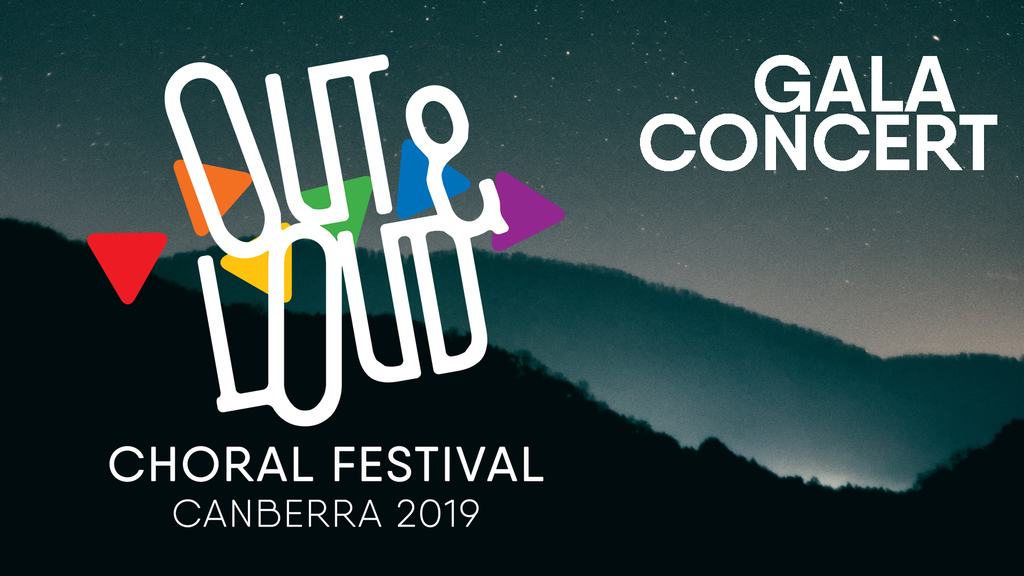 The Out & Loud Gala Concert will take place on Sunday 27 October at 5pm in Canberra's premier music venue Llewellyn Hall and is the culmination of the Out & Loud LGBTIQ+ Choral Festival.

BOOK NOW

Be uplifted by the massed voices of hundreds of singers as they sing of love, hope and compassion.

Internationally renowned Conductor Stephen Leek will lead Festival participants in a massed choral performance of three unique pieces. This will include the premiere of the specially commissioned choral work by Aria award winner composer Sally Whitwell.

The concert will also feature individual performances by the Festival choirs: Brisbane Pride Choir, Gay and Lesbian Singers of Western Australia, True Colours Darwin, The Gay and Lesbian Singers - Auckland NZ, Melbourne Gay & Lesbian Chorus, Sydney Gay & Lesbian Choir and our very own Canberra Gay & Lesbian Qwire.
Don't miss this incredible musical experience: tickets range in price from $24-35 with reduced prices for groups of 10.

Qwire has a new Patron!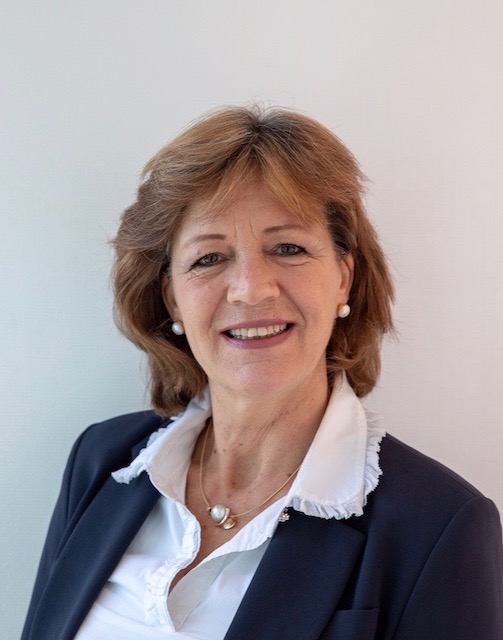 The Canberra Gay and Lesbian Qwire is thrilled that Ambassador Marion Derckx of the Kingdom of The Netherlands has accepted our invitation to be the Qwire's patron.
The Netherlands has a proud record of support for LGBTIQ rights, and we very much appreciate the Ambassador's commitment to our community in Canberra.
"I am very happy and proud to become a co-patron of Qwire, along with Chief Minister Andrew Barr.
Qwire creates a safe, warm and musical environment for LGBTIQ+ people and their allies in Canberra.
They've been doing so for over 25 years!
The Netherlands will actively continue to promote LGBTIQ+ rights, because all human beings should have the right to be themselves.
It doesn't matter who you are, how you identify, or whom you love.
Orange is always part of the rainbow!"
Marion Derckx Ambassador for the Kingdom of The Netherlands